Correction for the amount of The US Census Bureau
Thanks for your input! Let us know more about what's wrong in the form below.
How much is 716 zettabytes?
It's about 300,000,000 times as much as The US Census Bureau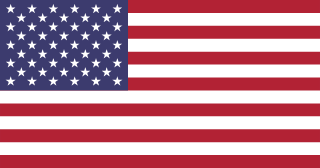 The amount of The US Census Bureau is about 0.00000240 zettabytes.
(a.k.a. United States Census Bureau, a.k.a. Bureau of the Census) (2010 figures) (total active data)
The United States Census Bureau administers
0.00000240 zettabytes
of demographic and population data gathered through the decennial census and other surveys. The Census Bureau makes the results of each census public
72 years
after they are gathered.