Correction for the size of Bill Gates' Home
Thanks for your input! Let us know more about what's wrong in the form below.
How big is 117 square feet?
It's about one-four-hundredth as big as Bill Gates' Home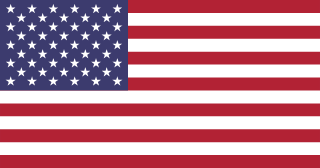 The size of Bill Gates' Home is about 48,160 square feet.
(Medina, Washington)
One of the largest homes in the world, Bill and Melinda Gates' home has a total area of
48,160 square feet
, including 7 bedrooms, 24 bathrooms, 6 kitchens, 6 fireplaces, a
2,476 square feet
gym, a
968.80 square feet
dining room, and a
2,045 square feet
library. It was designed by Bohlin Cywinski Jackson, the same architectural firm responsible for the design of one of Apple Inc's flagship stores on Fifth Avenue in New York City.