Correction for the size of Central Park
Thanks for your input! Let us know more about what's wrong in the form below.
How big is 963 acres?
It's about one-and-one-tenth times as big as Central Park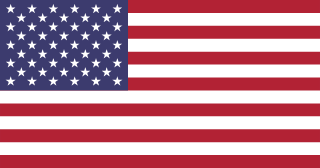 The size of Central Park is about 843 acres.
(Manhattan, New York City, New York)
The most visited park in the country, Central Park has an area of
843 acres
. According to a 2005 appraisal, the real estate value of the Park's land is $528,783,552,000.